Our Team
Cynthia Richards-Donald, MBA, CFP®
Managing Partner
Charlotte, NC
crichardsdonald@financialguide.com
Learn More About Me
Cynthia has been with MassMutual Carolinas since 2014 when she started as a financial planner and has held training and leadership positions. In her leadership role, she manages a team and helps recruit new entrants and career changers into the profession. She also helps train and develop junior financial professionals and client relationship specialists on how to work with high-net-worth individuals.
In addition to helping her teams flourish, Cynthia specializes in working with dentists and business owners to help ensure they have a secure financial future. Giving back to the community is a big priority for Cynthia who serves on the board for Charlotte Chapter of the Society of Financial Services Professionals (SFSP) and participates in financial education opportunities.
Prior to joining MassMutual Carolinas, Cynthia served as a Wealth Management Advisor at TIAA and held various positions within that organization. She often received accolades for her commitment to serving her clients and for being a leader in the various client facing roles she held there.
Involved in the financial services industry since 1993, Cynthia holds a degree in Economics from SUNY at Stony Brook. She earned a Master of Business Administration in Banking and Finance from Dowling College. In her spare time, Cynthia enjoys watching movies and being with family. She and her husband, Andy, live in Charlotte with their two sons.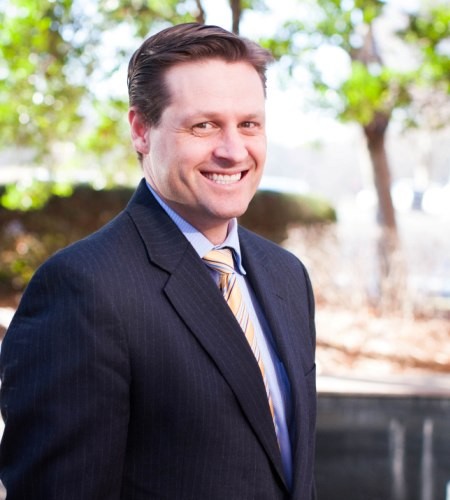 Ryan Platt
Financial Advisor, Certified Special Care Planner
Charlotte, NC
Learn More About Me
As a Certified Special Care Planner, Ryan works to help families that have a special needs situation plan properly. He focuses on estate and tax planning, special needs trusts, government programs, and the emotional dynamics of working with people with disabilities and other special needs and their families. Ryan's unwavering commitment to helping individuals with disabilities and their loved ones has helped families locally, regionally, and nationally. He was a graduate of Wake Forest where he received his B.S. in Economics and International Studies. Ryan serves as a Board Member for The Arc of Mecklenburg County, The Arc of North Carolina and was honored to be The Arc Angel of the Year in 2009. Ryan lives in Concord, NC with his wife, 2 sons and 2 daughters.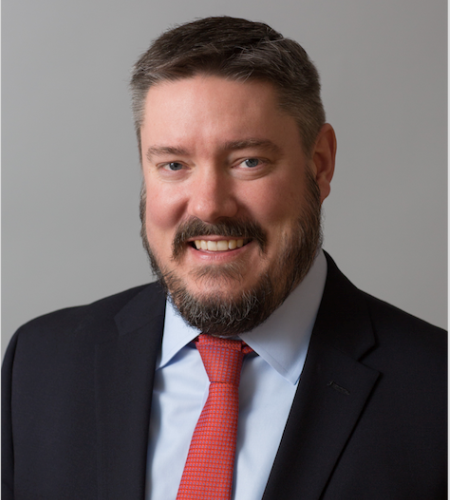 Joseph Conlan
Financial Advisor
West Hartford, CT & Boston, MA
Learn More About Me
Joe began his career in financial services at Susquehanna International Group back in 2000. As an equities and options trader at SIG, Joe split his time between executing institutional order flow and trading proprietorially using the firm's capital. He was a NASDAQ Market Maker, NYSE block trader and eventually settled into the firm's internal hedge fund. After a little over a decade of trading, Joe capitalized on an opportunity to work closely with financial advisors and their clients. As a wholesaler in the distribution arm of an investment management company, Joe helped educate financial advisors and their clients about portfolio diversification and asset allocation. It took almost 5 years, but Joe realized he wanted to be on the other side of the table as a financial advisor.
Joe made the switch and became a financial advisor in 2016. Joe brings a strong investment background to his comprehensive financial planning practice. Through his partnership with Parent Financial, his practice is primarily focused on helping families take the steps towards achieving financial confidence.
Joe graduated from Bloomsburg University of Pennsylvania with a major in Finance and spent time abroad at Sheffield Hallam University in the UK. He holds FINRA (www.finra.org)series 7, 63 and 65 licenses as well as his Life, Accident, Health and Sickness insurance licenses.
Joe resides in West Hartford, CT with his wife and three children. He enjoys family activities, coaching his kid's sports teams, golfing, hiking, traveling and attending sporting events.