Our Team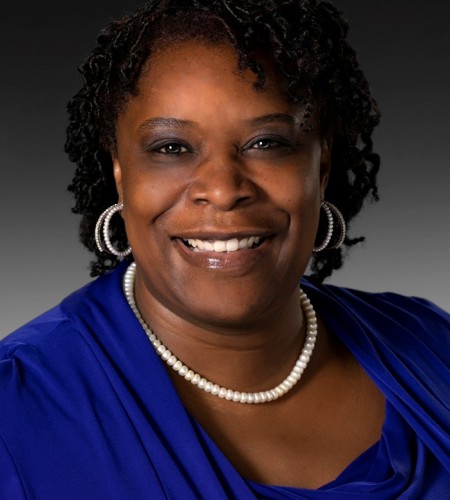 Cynthia Richards-Donald, MBA, CFP®
Managing Director
Charlotte, NC
crichardsdonald@financialguide.com
Learn More About Me
Cynthia has been with MassMutual Carolinas since 2014 when she started as a financial planner and has held training and leadership positions. In her leadership role, she manages a team and helps recruit new entrants and career changers into the profession. She also helps train and develop junior financial professionals and client relationship specialists on how to work with high-net-worth individuals.
In addition to helping her teams flourish, Cynthia specializes in working with dentists and business owners to help ensure they have a secure financial future. Giving back to the community is a big priority for Cynthia who serves on the board for Charlotte Chapter of the Society of Financial Services Professionals (SFSP) and participates in financial education opportunities.
Prior to joining MassMutual Carolinas, Cynthia served as a Wealth Management Advisor at TIAA and held various positions within that organization. She often received accolades for her
commitment to serving her clients and for being a leader in the various client facing roles she held there.
Involved in the financial services industry since 1993, Cynthia holds a degree in Economics from SUNY at Stony Brook. She earned a Master of Business Administration in Banking and Finance from Dowling College. In her spare time, Cynthia enjoys watching movies and being with family. She and her husband, Andy, live in Charlotte with their two sons.
Schedule a Call/Meeting: https://calendly.com/crichardsdonald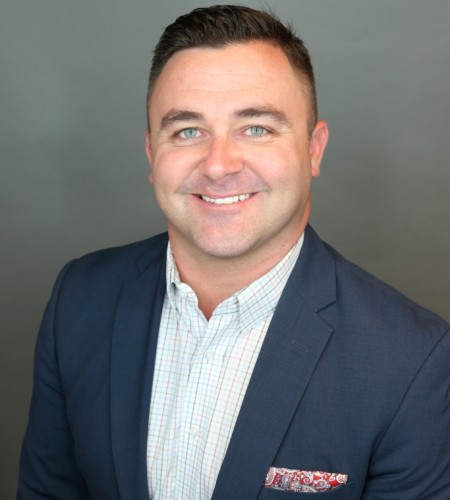 Nicholas Jones, ChFC
Financial Planner
Charleston, SC
nicholasjones@financialguide.com
Learn More About Me
After graduating from the University of Delaware and a few years of work, Nick relocated to Charleston in 2009. For the last 12 years of his career in the financial services/planning industry he has focused his practice on working with both business owners and families ensuring their loved ones, businesses, and financial futures were secure and taken care of. Nick really enjoys working side by side with his clients developing their plans and assisting them as they progress towards achieving all of their financial goals and independence.
In his free time, Nick enjoys traveling, golfing, playing a variety of other sports, and cooking for his friends and family.