Community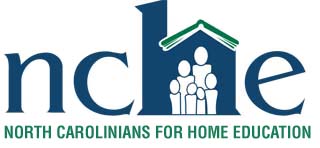 North Carolinians for Home Education
North Carolinians for Home Education (NCHE) was founded in 1984 by parents in order to secure the right to homeschool their children. NCHE advanced legislation that has made it easier for families to homeschool in North Carolina. As a result of our vigilance, North Carolina is a great place to homeschool!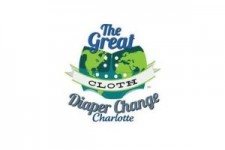 Great Cloth Diaper Change
Parent Financial sponsors this great event where parents learn about cloth diapering and try to set a world record on an annual basis for cloth diaper changes.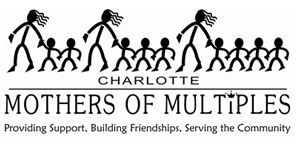 Charlotte Mothers of Mutliples (CMOMS)
CMOMS provides a variety of valuable support services to families with multiple birth children in order to help them thrive, not just survive, in their efforts to care for their multiple birth children. We serve as a resource for their baby boot camps, sponsor events, and provide insight into the important financial topics that concerns mothers of multiples.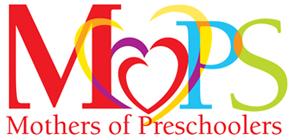 Mothers of Preschoolers (MOPS)
MOPS groups are rallying women to be more honest, to feel more equipped and to find our identity by journeying alongside one another. Parent Financial provides classes and informal discussions at MOPS events to help parents with the various questions that come with managing finances as a parent.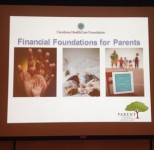 Parenting Classes
Novant Health, Carolinas Medical Center, Piedmont Medical Center, Charlotte Mecklenburg Schools, Carolinas Healthcare Foundation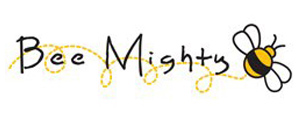 Bee Mighty
Bee Mighty provides funding for medical therapy and equipment to Neonatal Intensive Care Unit (NICU) families. We are a sponsor of their events and a huge supporter of the amazing work they do for NICU families.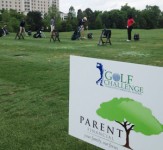 Charlotte Christian Golf Tournament
Charlotte Christian School hosts an annual Golf Tournament as part of their spring event to raise money for the Annual Fund. Our firm helped raise more than $32,000 as part of this great event.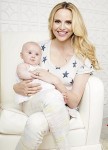 An Evening With Rosie Pope
The star of Bravo Tv's "Pregnant in Heels" joined Parent Financial moms with an intimate night of insight into her life as a businesswoman and mother of 4.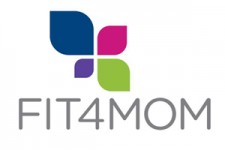 Fit 4 Mom
FIT4MOM is the country's largest fitness program for moms offering pre and post-natal fitness classes for every stage of motherhood.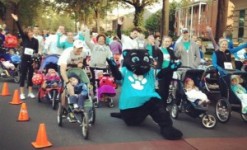 Hopebuilders 5K
Parent Financial is one of the sponsors of this family 5K that helps raise money for Levine Children's Hospital. To date we have helped raise over $800,000 for LCH.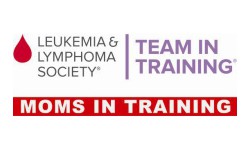 Mom's In Training
Moms In Training (MIT) is a social, flexible 10-week fitness program led by coaches that culminates with an optional 5K run/walk in Charlotte on June 11th (event participation optional). Directly following the event will be a kids race! Since the program's inception in 2012, 2,100 moms nationally have raised over $2.5 million for The Leukemia & Lymphoma Society!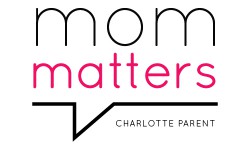 Charlotte Parent's Mom Matter's
Mom Matters is an event series that brings moms together to hear from local leaders and specialists in the fields of wellness, media management and work-life balance. These two-hour luncheons are a dynamic and engaging way for moms to learn new approaches to parenting and family health.